CONFERENCE EXECUTIVE CHAIRMAN
JUMA AL MASKARI
Vice President - Maintenance
ADNOC Distribution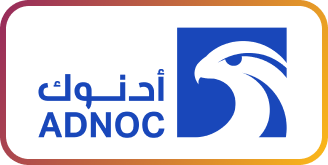 On behalf of the Executive Steering Committee, We would like to invite you to attend and participate at the Middle East Metallurgy Corrosion & Coatings Expo as Sponsors, Speakers, Exhibitors, and contributing delegates to make this a truly valuable exchange for the industry. The event is scheduled to take place on 6th – 8th February 2024 at The St. Regis Abu Dhabi, UAE, to show itself as an ideal location for the world of business and trade in Middle East.
The upcoming event will gather technical experts from all over the world to discuss the latest technology related to Metallurgy Corrosion & Coatings for the Oil and Gas industry and to network with key industry peers. The forum will enhance communication and help in exchanging knowledge between the major stakeholders. MECOC is the first Metallurgy Corrosion & Coatings conference in the Middle East.

The event will feature technologies from within the GCC and all over the world that will help Oil & Gas Producers, Power Generators, and other members of the Energy Sector, to enhance and improve materials, metals, and equipment and inculcate better corrosion management practices. The upcoming event will also include key service providers and engineers involved in material & equipment design, standards, corrosion & coating, and asset integrity practices that evolve around the heavy industries in GCC by providing a new perspective on the technology and engineering expertise necessary to power a sustainable outcome for the industry.

MECOC will be a high-net-worth technical conference that will enlighten end-users and operators as it showcases the latest innovations and best practices that are cost-effective and are setting new benchmarks across the industry. The conference will provide a platform to connect with both regional and international experts, focusing on all aspects of production, manufacturing, and processing entities around the world.
We encourage you to participate in the Middle East Metallurgy Corrosion & Coatings Expo 2024 in Abu Dhabi and wish you a very successful knowledge-sharing and business networking event.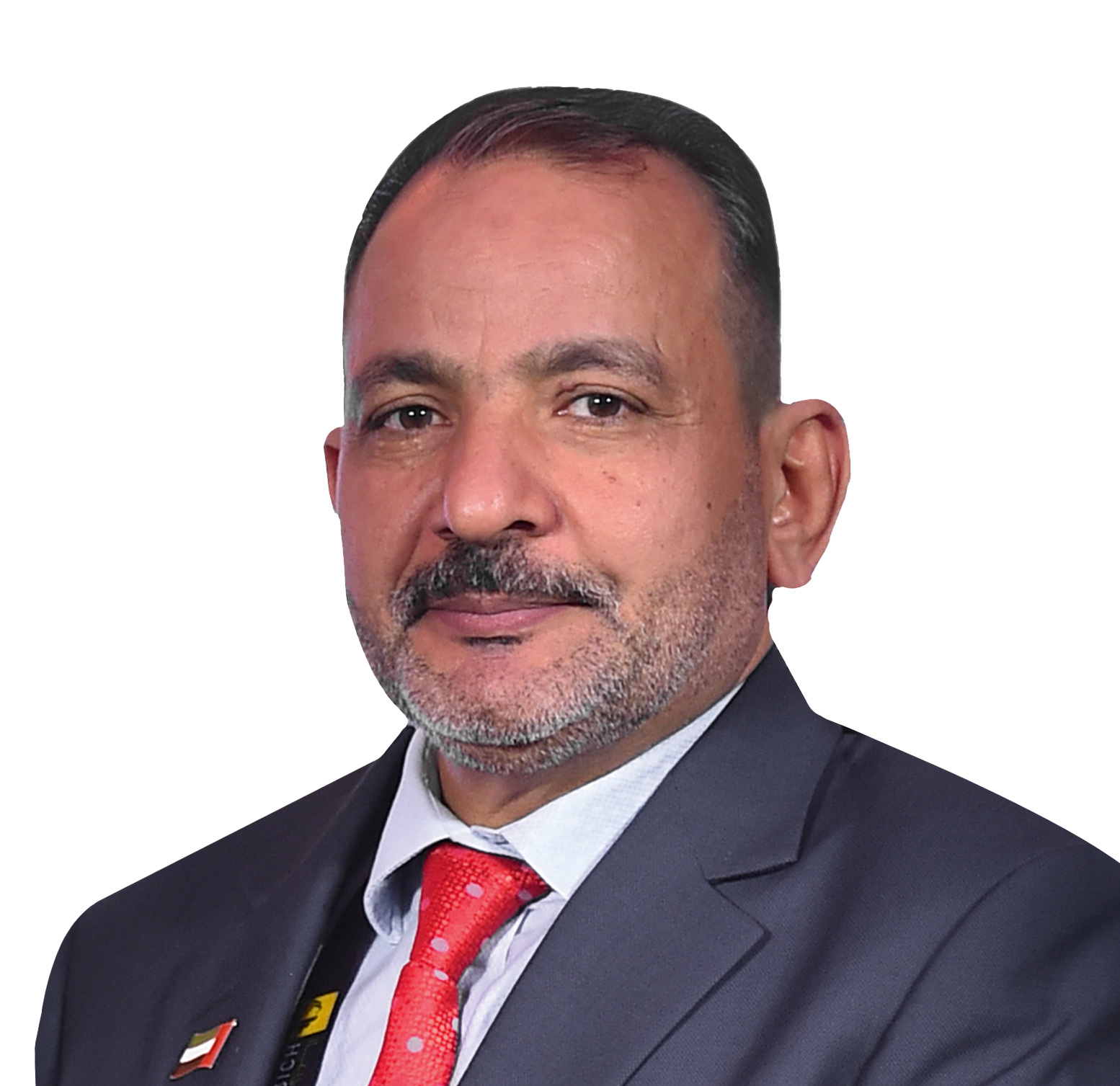 Omar El Sinnary
Manager, Engineering Services (Inspection & Corrosion)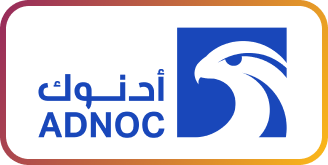 STEEL & NON-METALLIC COMMITTEE
Wael Al Shouly
Head of Discipline Material Engineering, Group Engineering Division
ADNOC Group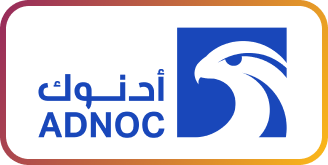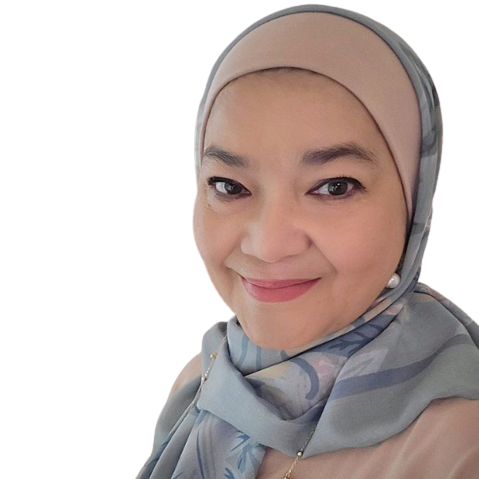 Siti Haslina Ramli
Principal Materials, Materials, Corrosion & Inspection (MCI) - GTS
Petronas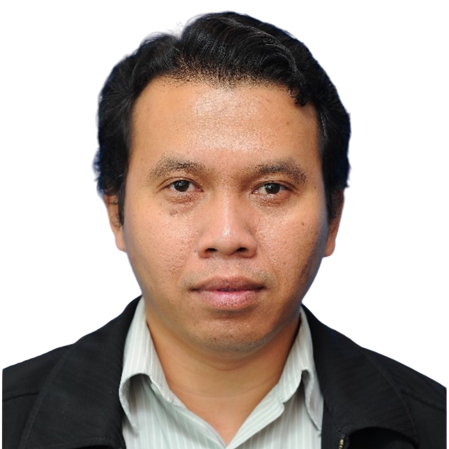 I Wayan Eka Putra
Section Head Pipeline Advance Material & Installation
Petronas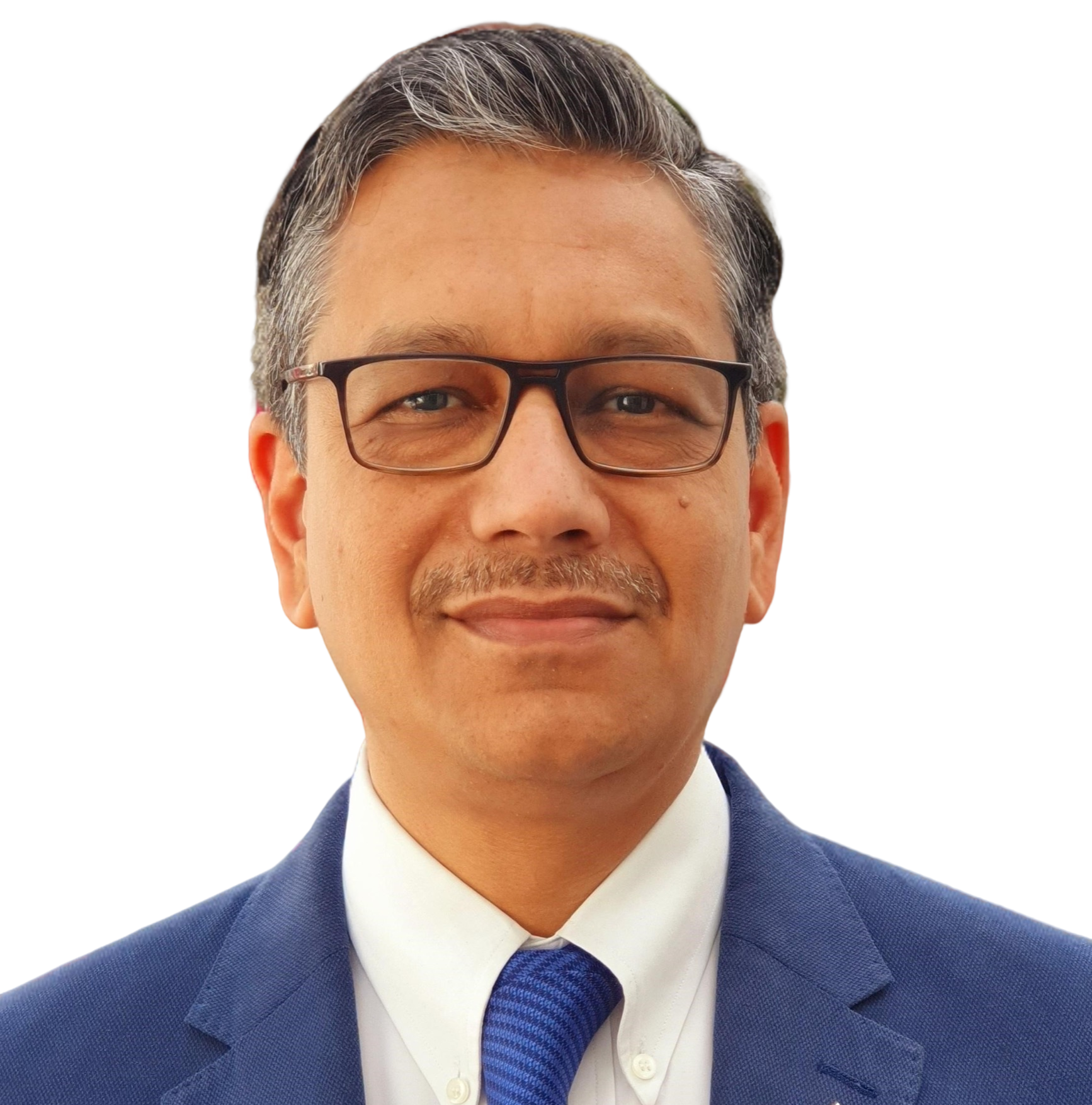 Abidul Islam
Manager, Inspection & Corrosion
ADNOC Refining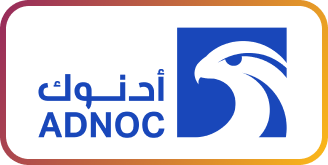 Dr. Mansour Al Elyani
Technical Leader Metallurgical & Corrosion Analysis Group,
SABIC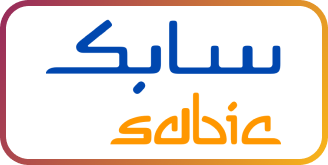 Sulaiman Al-Dughayem
North Area Pipelines Department Corrosion & Quality Group Leader,
Saudi Aramco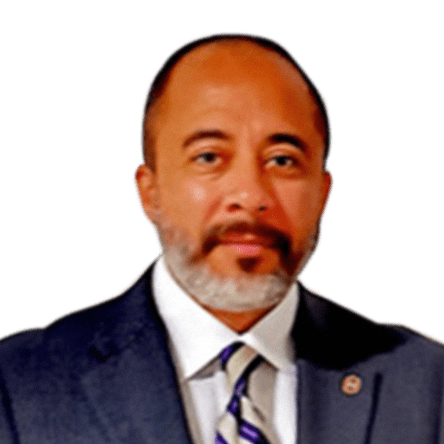 Hesham El Ashkar
Senior Specialist, Material Engineering (Group Engineering Division)
ADNOC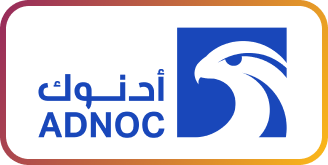 Taner Serter
Materials & Corrosion Lab Superintendent, Asset Integrity Division M&E Engineering Department
Sadara Chemical Company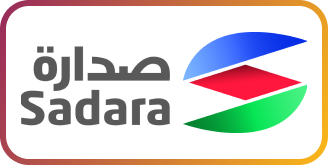 Sadeg Bin Saad
Section Head, Plant Technical Support Qurayyah Power Plant Department
Saudi Electricity Company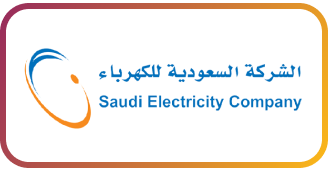 Abdulaziz Aljughaiman
Maintenance Engineering and Contracts Group Leader
Saudi Aramco
CLÁUDIO JARRETA NETO
Non-metallic Materials Specialist
Petrobras
Khalid M. Al-Hassan
Reliability Maintenance Engineering and Support Unit Supervisor
Saudi Aramco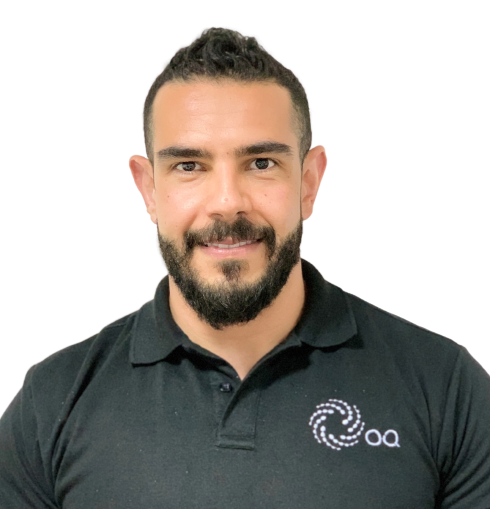 Karim G Said
Superintendent - Asset Integrity
OQ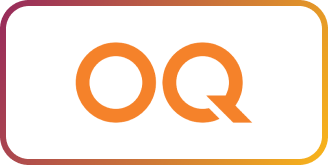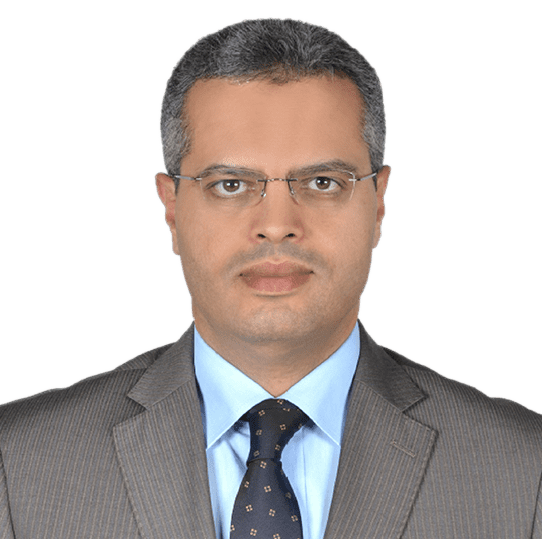 Dr. Mohamed Fawzy
Senior Specialist, Welding – Metallurgical,
ADNOC Onshore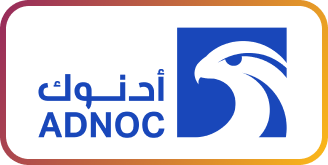 Dr. Hanan Farhat
Senior Research Director
Qatar Environment and Energy Research Institute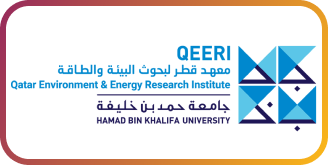 Dr. Faisal Almana
Lead Scientist -Pipe Technology
SABIC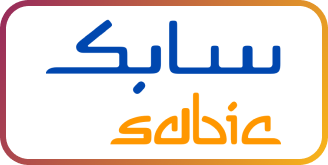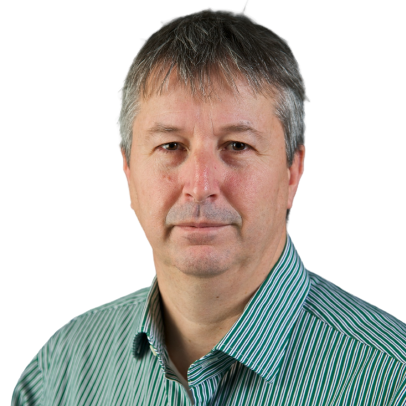 Enzo Savino
Staff Engineer, Non-Metallics
ConocoPhillips
Dr. Mohammed Alshahrani
Project Manager - Pipelines Integrity
Saudi Aramco
CORROSION & COATING COMMITTEE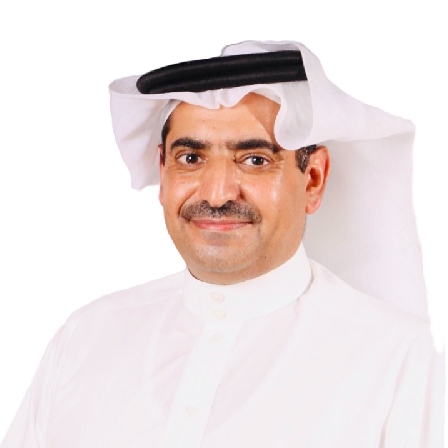 Dr. Faisal Al Abbas
Chairman – Corrosion Control Standards Committee, Saudi Aramco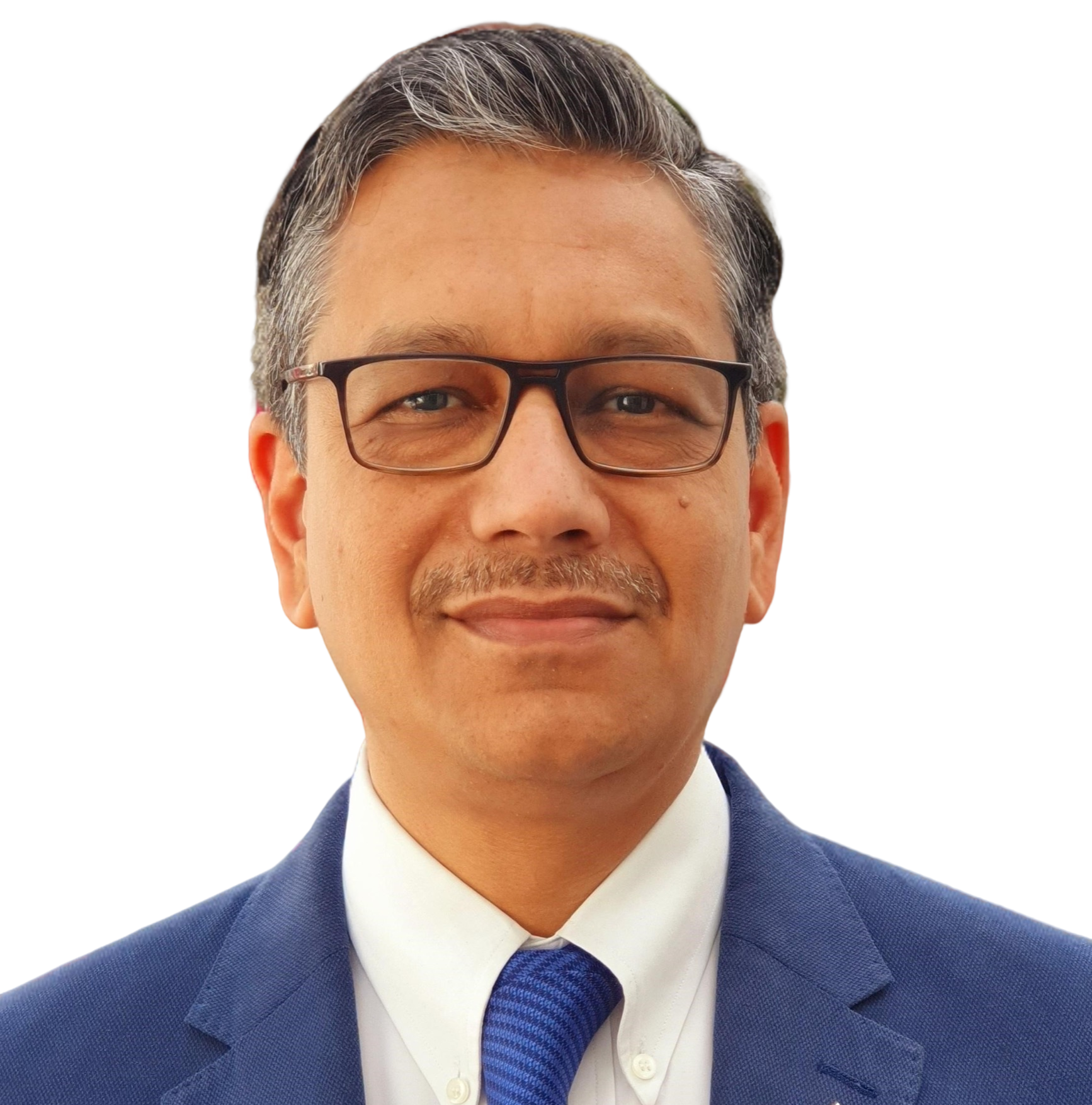 Abidul Islam
Manager, Inspection & Corrosion
ADNOC Refining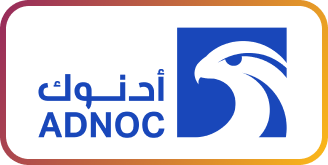 Dr. Fatima Saeed Al Mazrouei
Senior Specialist – Corrosion, ADNOC Onshore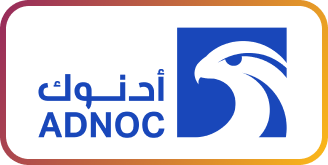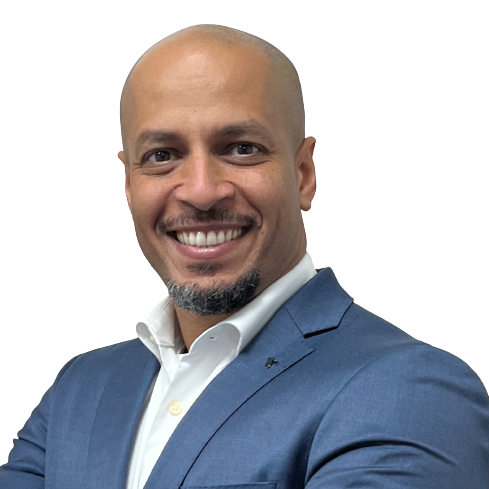 Mr. Salah Al-Salah
Inspection Representative for Offshore Project Department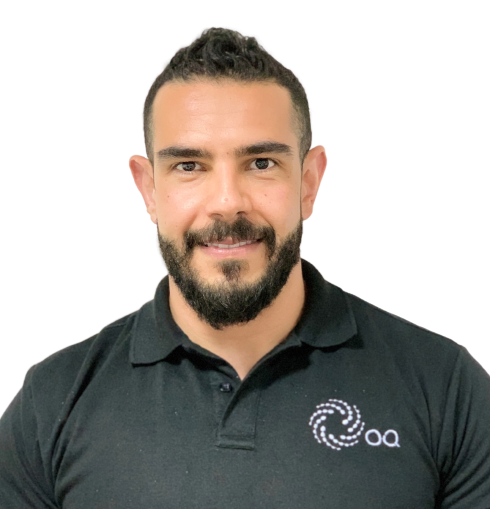 Karim G Said
Superintendent - Asset Integrity
OQ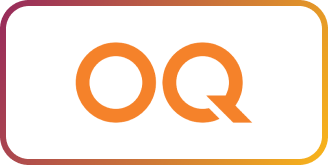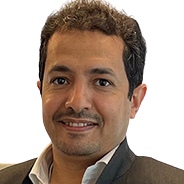 Hassan AlSagour
Standards Committee Chairman – Paints & Coatings,
Saudi Aramco
Taner Serter
Materials & Corrosion Lab Superintendent, Asset Integrity Division M&E Engineering Department
Sadara Chemical Company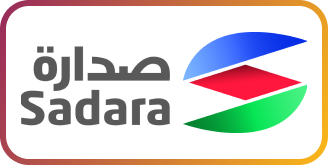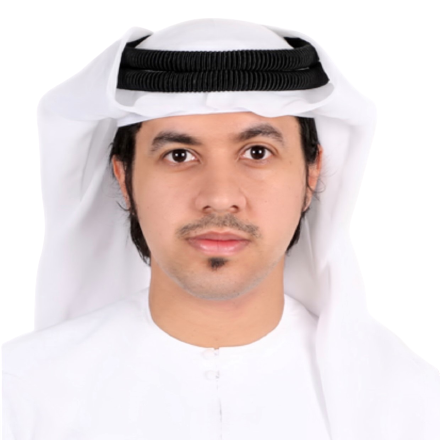 Hamad Saeed Al Naqbi
Team Leader, Inspection (I) Engineering
ADNOC Refining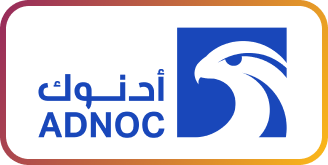 Dr. Mansour Al Elyani
Technical Leader Metallurgical & Corrosion Analysis Group,
SABIC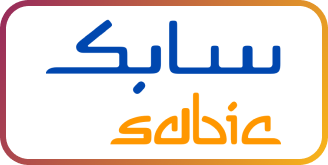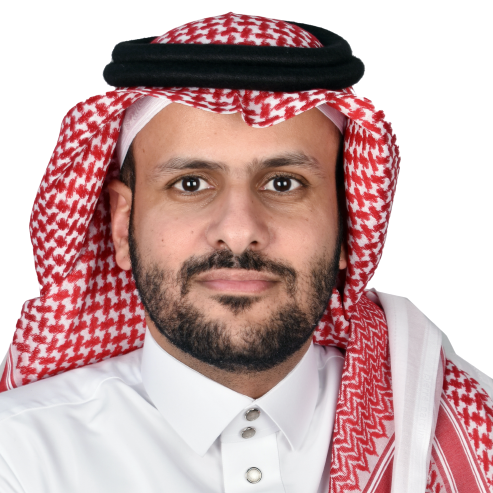 Faisal Al Otaibi
Section Head, Inspection Polymers & SAMA
SIPCHEM

Sadeg Bin Saad
Section Head, Plant Technical Support Qurayyah Power Plant Department
Saudi Electricity Company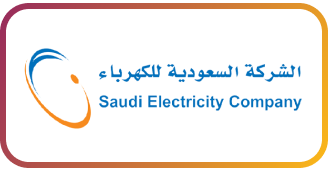 Abdulaziz Aljughaiman
Maintenance Engineering and Contracts Group Leader
Saudi Aramco
Amro Hassanein
Lead Corrosion & Inspection Engineer ,
SABIC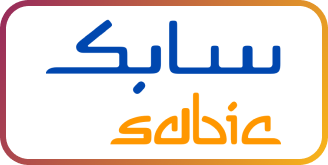 Khalid M. Al-Hassan
Reliability Maintenance Engineering and Support Unit Supervisor
Saudi Aramco
Mahendra Mahardian
Corrosion Engineer
Borouge
Javed Bashir
Senior Engineer, Cathodic Protection ADNOC Refining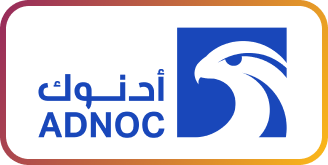 Dr. Abdelkader Meroufel
Corrosion Researcher
RISE Kimab
Dr. Hanan Farhat
Senior Research Director
Qatar Environment and Energy Research Institute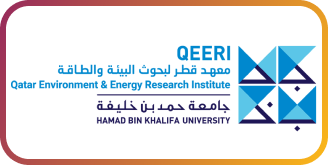 Mohamed Shaaban
Metallurgy and corrosion senior engineer
Sadara chemical Company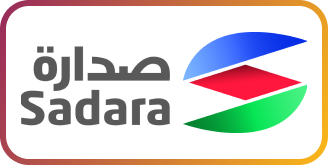 Muazu Mohammed
Lead Engineer inspection & Corrosion Control
MAADEN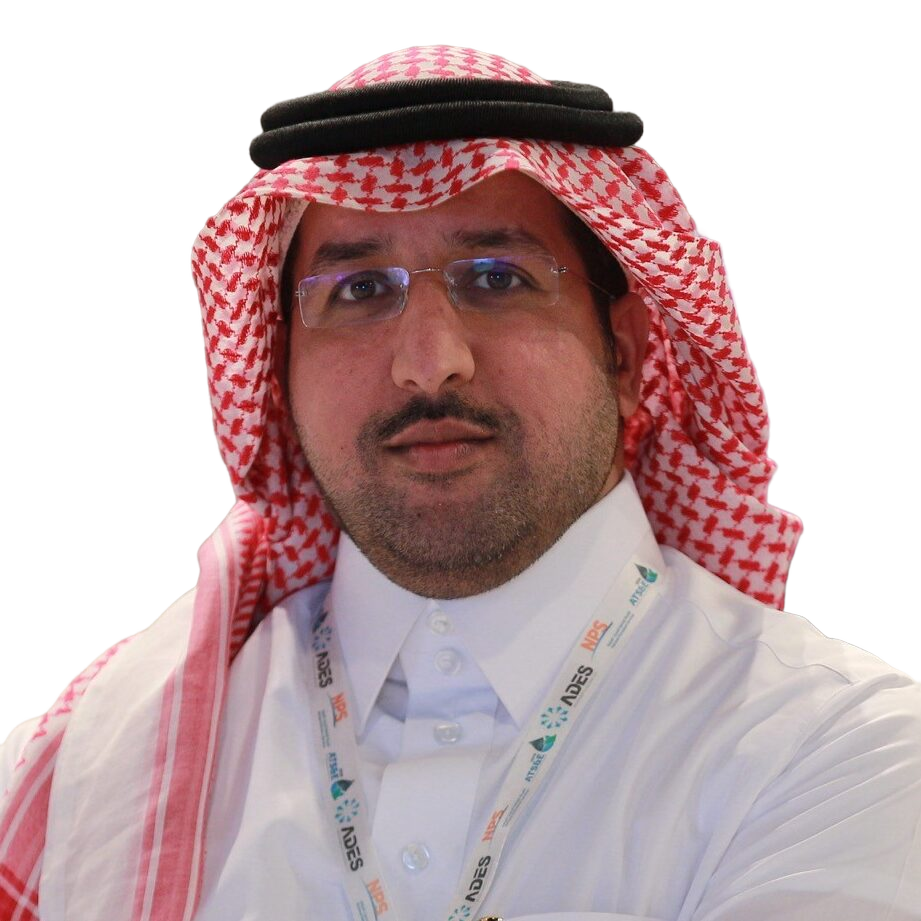 FAHAD ALABEEDI
Corrosion Engineering Specialist
Saudi Aramco